In the Business of Connecting
Feel Connected Through Electricity, With Other People & To Our Planet
Ensto is an international tech company creating smart electricity distribution networks. But we also do so much more. We want to build the world's best connections, and help our people feel more connected with their work, each other, and the environment.​

Ensto colleagues are connected by the ambitious and encouraging culture of a family-owned business. We give students and trainees the chance to make their very first connections to work life. Top talents get to connect with each other, to build a professional network supporting their own careers. The work we do together against climate change with green electricity connects us to future generations and the wellbeing of this planet we all live on.
At Ensto, the desire to grow, invent, and change the world connects us all. Like a spark we all share.
Sounds pretty grandiose, sure, but we think you should expect nothing less from an industry leader. It is our job to pave the way to better work life with electricity. We want to make the best connections. And we want you to come make them with us.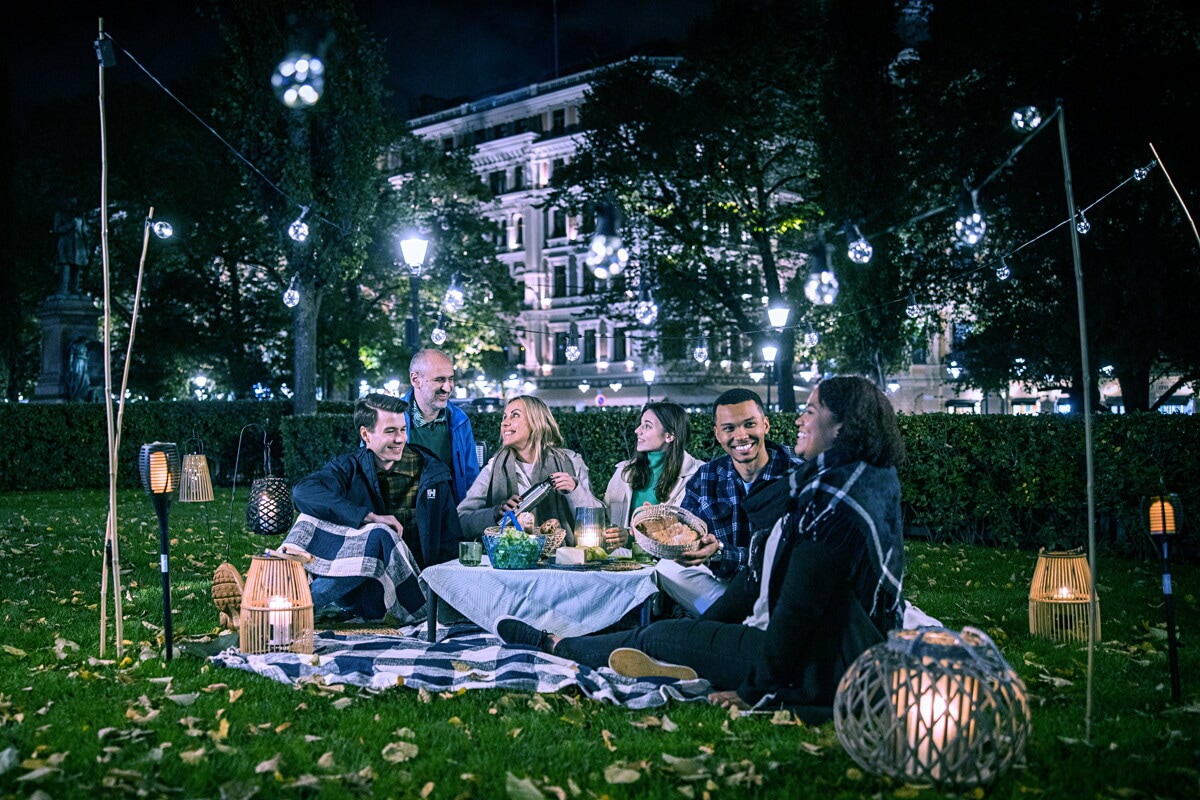 Our Values
Ensto's values describe what we stand for and what we expect of others. Our values are what we know to be true, what underlie everything that takes place in our organization; they define how we work.
We treat each other with respect and welcome new employees warmly to the Ensto family. We embrace diversity and want to make sure every voice is heard. Our company culture is built on trust, openness and equality. Our goal is to create the best possible employee experience together.
We encourage curiosity and continuous learning. We also know that creativity and bright ideas are the best tools for building a more sustainable tomorrow. However, it cannot be done alone, but with teamwork we can succeed and win together.

Come As You Are
Diversity and inclusion have always been a part of Ensto's roots. A culture of diversity, equity, and inclusion is a prerequisite for both thriving in business and solving big problems facing the world.

Marjo Miettinen

Chairwoman of Ensto's Board and one of the owners
People Events and Happenings
Pride celebrations in Porvoo

We had a Pride celebration at our headquarters in Porvoo in June. It was a fun get-together event where we got to see some of our colleagues for the last times face to face before the summer vacations.

Inspirational Day 3.0

Ensto Estonia employees gathered inspiration during the third Inspirational Day! The event brought together exciting individuals and new knowledge, with a focus on change and fostering inspiring conversations and ideas.

Ensto Ireland's wellness day

As part of Ensto Renley's Employee Wellbeing program in Ireland the team visited the UNESCO World Heritage Site of Brú na Bóinne. Area is famous for the spectacular prehistoric passage tombs of Newgrange, Knowth and Dowth which were built circa 3200BC.
Electrify your Career
Become part of industry leading experts and connect your career with the power to make a change.
Versatile career opportunities in an international growth company
Smart Technology and Solutions

Mechanical Engineering

Production and Labs

Sales, Marketing & Support Functions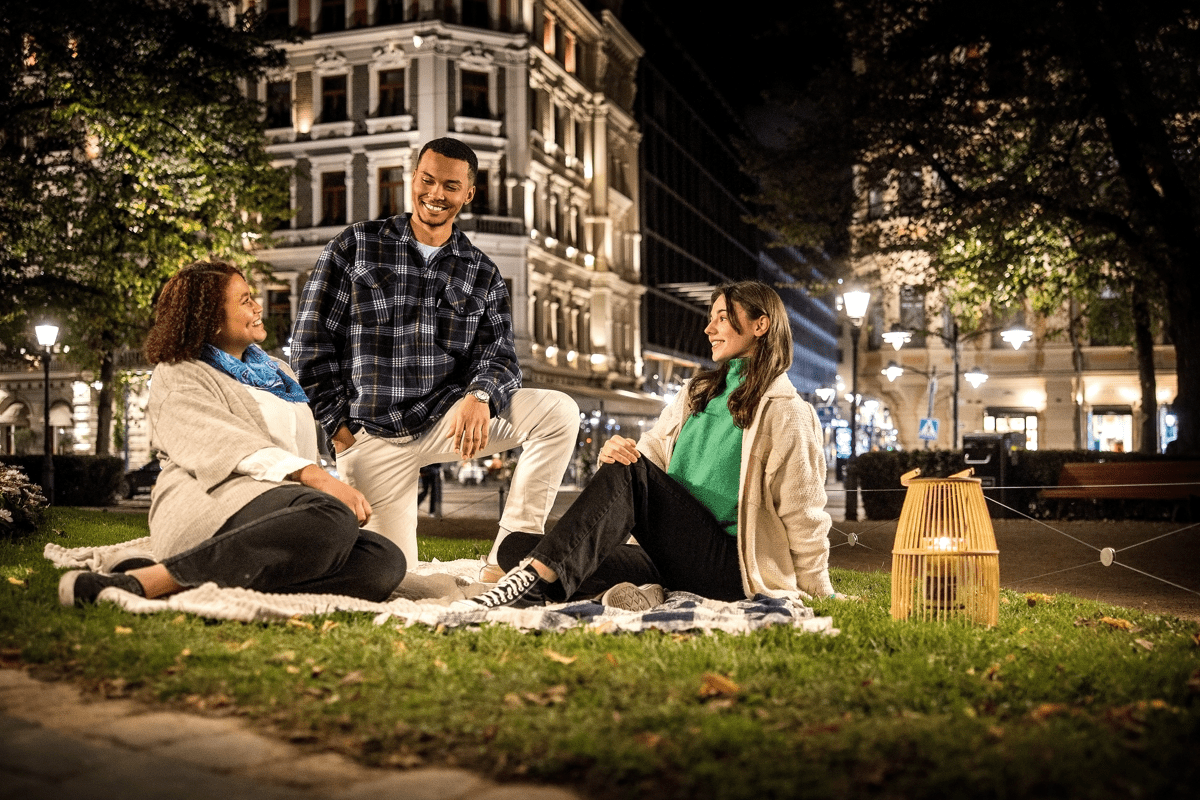 Connect with us
Didn't find a perfect fit for you from our Job opportunities? Don't worry! Connect with us and be the first to hear about new Ensto insights and open positions.

Student Opportunities
Do you wish to do your traineeship in a company that supports your development and growth?

Or do you maybe already have an idea on your thesis study that you would like to dive deeper in.
Don't hesitate to contact us and let us know you're interested!

We offer various possibilities for students to advance in their studies, gain valuable experience and develop as a professional.
Press CONNECT and tell us what department and location you would like to join.
Feel Connected
Connect your career with the power to make a change

Is your current job missing a real purpose? What if you could still have good perks and a competitive salary, but you could also use your personal skills for something that truly matters? At Ensto you get to innovate, design and create smart solutions – to make life better with electricity.

Connect with industry leading experts – and grow into one

Are you looking for a workplace that has room for your skills to grow to their full potential? You have come to the right place. Ensto is a leader and forerunner in electricity distribution solutions, housing the brightest talents of the industry for you to connect and grow with.

Connect with the most electric work community

Do you want to feel more connected with your colleagues? Good, so do we. Ensto is a family-owned business with deep-rooted family values. That has shaped us into a close community with an encouraging and inspiring culture that supports our high ambitions and international growth.

Connect ​stability with ​exciting new opportunities

Are you looking for a steady job with great future prospects and career opportunities? Ensto is a profitable, reliable company, and a good place to work in any situation. We have the means, and the will, to keep investing in the development of our people and the growth of our company.

Connect your work life ​and your wellbeing

One of the things we value most is your happiness – and we're pretty sure that's quite important to you, too. That is why we offer our employees benefits that make their work and life more fulfilling. Ask a local recruiter for the specific benefits available in your area.