Fair for All
We aim to attract the best possible talent and to create a truly diverse team. For this purpose, we prioritize the creation of recruitment processes that are fair to all regardless of the candidate's background.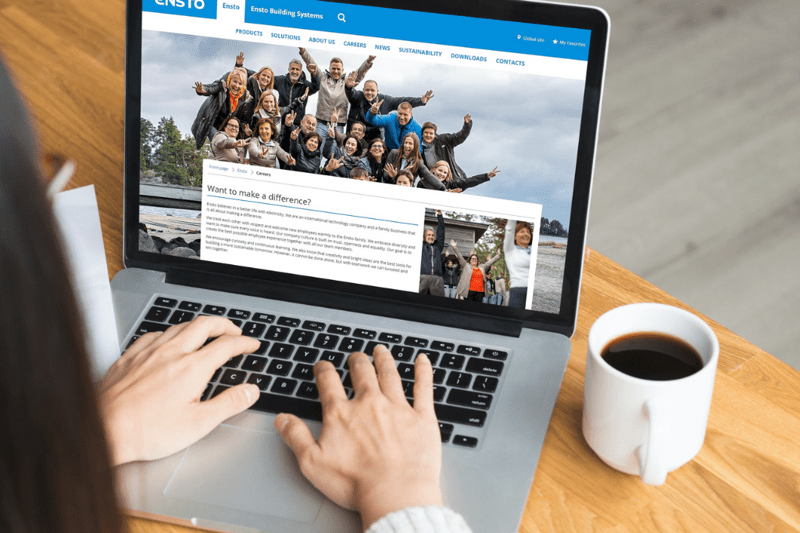 Application
Feel like we would be a good fit? Great! Go ahead and send us your application letter and CV.
Anonymous Reviewing
During the application period we go through all applications and choose the best fits for the position and company. The first phase is done anonymously to make sure that candidates are chosen based purely on competencies.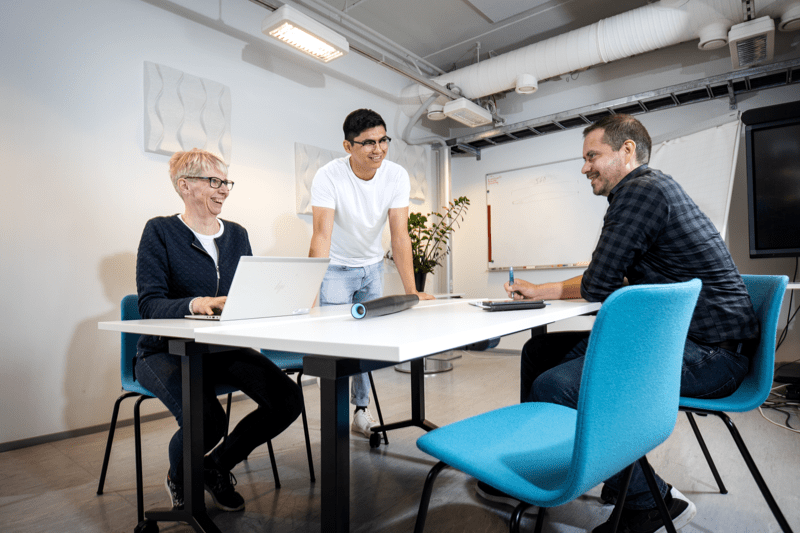 First Meeting
First meetings are usually conducted through Teams. You'll be meeting the recruiting leader and an HR presentative. The purpose is to tell you a bit about Ensto, our business and values, and also take a deeper dive in to the position you applied for. We also hope to hear more about you backround and why you would like to work at Ensto.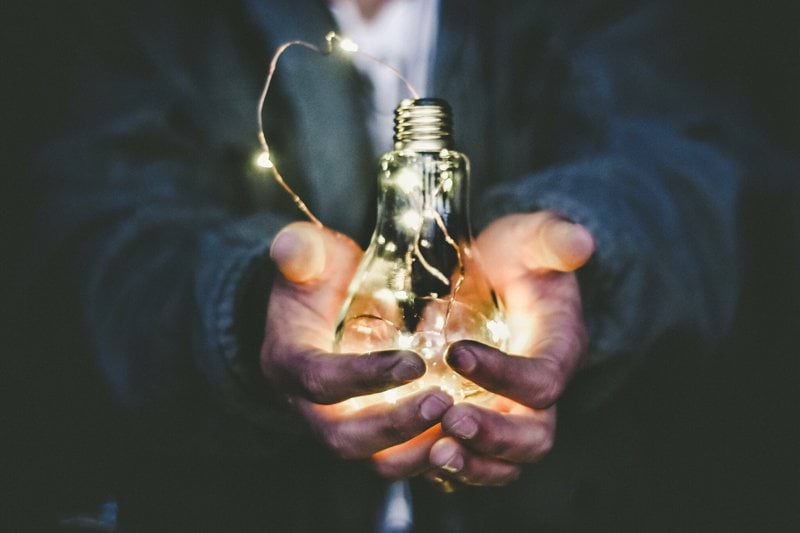 Analysis Tools
To prepare for the second interview, we use the MPA analysis survey. The survey is not something you can either pass or fail, it simply gives us ideas and a base for our next conversation with you.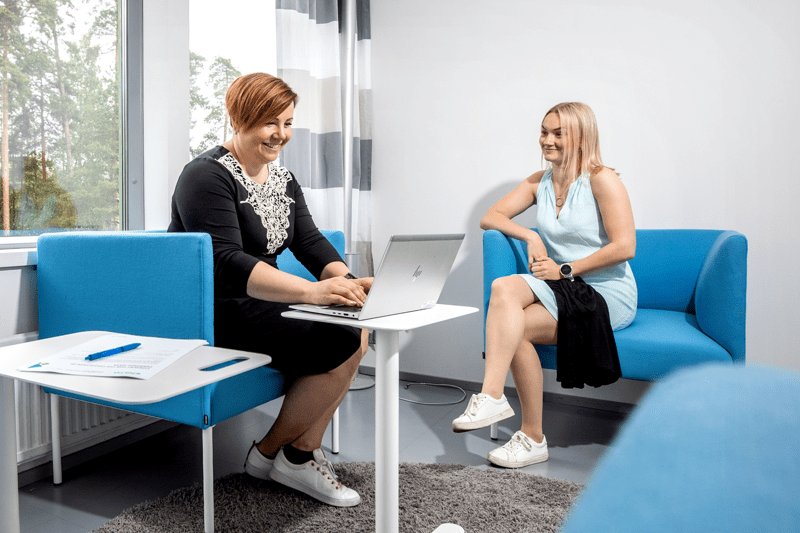 Second Meeting
In this face to face meeting we'll go through possible questions that might have arisen since the first meeting. You'll also have a chance to comment on your analysis results and open them up a bit more.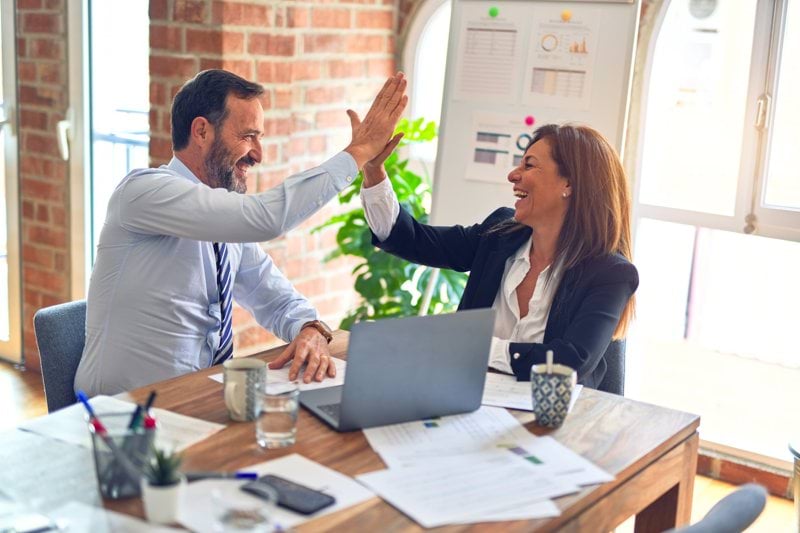 Hired!
If you are a perfect match for us and you feel like we are one for you, WELCOME TO THE TEAM!
Tips and Tricks
Read through the job description and personalize your CV and application for that specific job.

Tell us in your application letter why you want to work specifically at Ensto, what makes you a good fit for us and what do you have to offer.

Let your personality shine, but also make sure that the information you provide is relevant for the position.

The point of the interviews is that we want to get to know you and tell you who we are at Ensto and what it means to be a part of Ensto people.

Interviews are a chance to dig a little deeper. Tell us what you've learned, what motivates you and how you get through challenging situations.

Remember that we are all just humans and we do not expect you to be perfect. Just be who you are.

MPA is an occupational personality test developed by psychologists. We use the MPA tool to get an idea of the way you work and what kind of work environment best suits you.

We do not disqualify you based on your answers. The results are used only as a base for the second meeting.

The best way to prepare for the meeting is to go through your results and do some self-reflecting. Do you agree with the results and what do you disagree with?